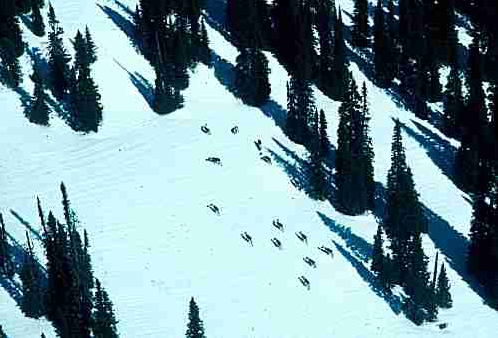 The effects of random and possibly severe natural disturbance events (i.e. wildfires) challenge sustainable timber supplies from public and private forestlands. In this project, we assessed indicators of a diverse array of economic and ecological values in the context of multiple, and potentially large-scale, disturbances (fires, bark beetle outbreaks, etc.), using spatial harvesting and natural disturbance models coupled with growth projections.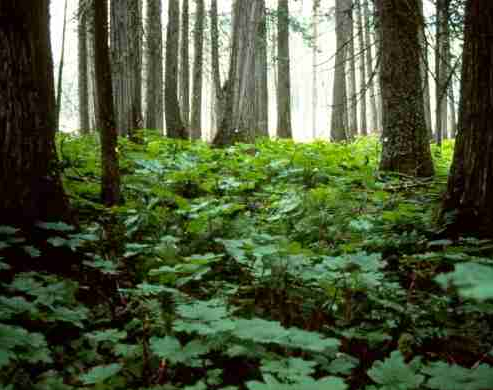 We also tested the sensitivity of desired ecological values (e.g. forest age classes) and habitats for different species, such as Mountain Caribou, to historical natural disturbances or to possible future disturbances assumed under climate change.
The results were presented to the community Advisory Group and provincial forest managers in a series of workshops.